Release of our annual carbon emission results
Quambio carbon emission report can be found here. We decided to not only measure our emissions for the past 12 months, but cover the full four-year period since inception. The climate problems we are facing today as a global society are not only due to our current emissions, but also the result of our compounding impact over time. We invite all companies to therefore think about what they emit today, reduce it, but also go back and think about offsetting their past actions.
In the case of Quambio and given our small size, our total emissions to date amount to about 23 TCO2. Over the past12 months, we emit about 10 TCO2. Our emissions are growing year over year, a result of our growth. However, our business model is about enabling reductions. The positive, emission reduction impact of our projects far exceed the negative impact of our platform.
Today, we celebrate Quambio's fourth year anniversary! We are still very little but just like a toddler, we are quickly developing a personality.
Over the past year, we expended our consulting activities, we completed the development of our mobility App, organized a new record number of mobility challenges, and ventured into the world of impact investments and climate financing.
Today, our platform can comprehensively support the needs of a company, from the its first step into climate action, to offsetting emissions that cannot be directly reduced.
If you want to hear more or need help with executing your climate agenda, please don't hesitate email us.
Launching our impact investment projects
Today is a significant day for us, as we officially enter the world of climate financing and impact investment. We do so with two projects, one in Kenya and one in Rwanda.
In Kenya, we are working with a small start-up which delivers electric cookers to families in Kakamega county. The project not only contribute to reductions in emissions, but also enable healthier and more economical cooking. Many families in Kenya rely on charcoal and wood for cooking. Electric devices offer a cheaper and healthier alternative, which also helps protect local forests.
In Rwanda, we are also working with a local company involved in public transit. We are initiating a multi-prong approach to incite people to use buses, by making it more comfortable (and even rewarding) to do so. Here again, our impact extends beyond the climate aspect to touch on noise pollution and traffic congestion issues.
 We are looking for partners to help us scale these programs and touch as many as possible. Email us for more information.
Quambio becomes the sustainability partner of the Tour de Suisse
We are happy to announce our new partnership with the Tour de Suisse, the pro cycling world tour race which takes place in Switzerland every June.
The partnership builds on the initial carbon emission assessment we performed for the race in 2022. We are now actively engaged in helping them reduce their emissions in order to reach their stated targets of reducing race emissions by 50% by 2030 and to achieve neutrality by 2035.
With their commitment to climate action, the Tour de Suisse stands as a leader in the pro cycling race circuit. We are excited to be part of their strategy.  
New ordinance on mandatory climate disclosures
The Task Force for Climate-Related Disclosures (TCFD) is a framework that was published in 2017 by the Financial Stability Board. It is meant to provide a roadmap for companies to follow when embedding climate analyses within their day-to-day business operations and strategies. Large and mid-size Swiss companies are now expected to publish according to this standard by January 1st, 2024.
With our expertise in that specific area, we are ready to support your journey towards meeting the standard. Email us for more information.
TCFD implementation reports
Following the recent publication of the climate ordinance by the Swiss Federal Council, we point you two TCFD implementation reports published by the United Nations Environmental Program (UNEP) in 2020 and 2021. Manuel, our CEO, served as lead author on those two publications.
New ordinance on mandatory climate disclosures
The Swiss Federal Council releases a climate ordinance targeting large Swiss companies. All companies with significant workforce and revenues will need to quantify the risks they face and their impact using the Task Force for Climate-Related Disclosures (TCFD).
Today's Founder Talk: Insuring Against Climate Change Risks
The United Nations Environmental Program (UNEP) just released its 2022 Emission Gap report: "The Closing Window". The report calls for a rapid transformation of societies. Among other needed actions, UNEP states that the use of public transit must be doubled by 2030. The number of trips in personal cars need to decrease by 5%-10%.
Today's Founder Talk: Insuring Against Climate Change Risks
Today our founder, Manuel Lonfat, spoke to a hundred Brazilian insurance executives about climate-related physical risks and the implementation of the recommendations from the Task Force for Climate-Related Disclosures (TCFD) as part of a project run in partnership with NINT and the UN Environmental Program Financial Initiative (UNEP-FI).
Exploring the TCFD Pillars and Good Practices
Today, Manuel Lonfat spoke to several hundred U.S. insurance professionals in the context of the NAIC sponsored "Exploring the TCFD Pillars and Good Practices" webinar series, in partnership with CERES. Manuel discussed best practices for the implementation of TCFD recommendations in connection with risk management.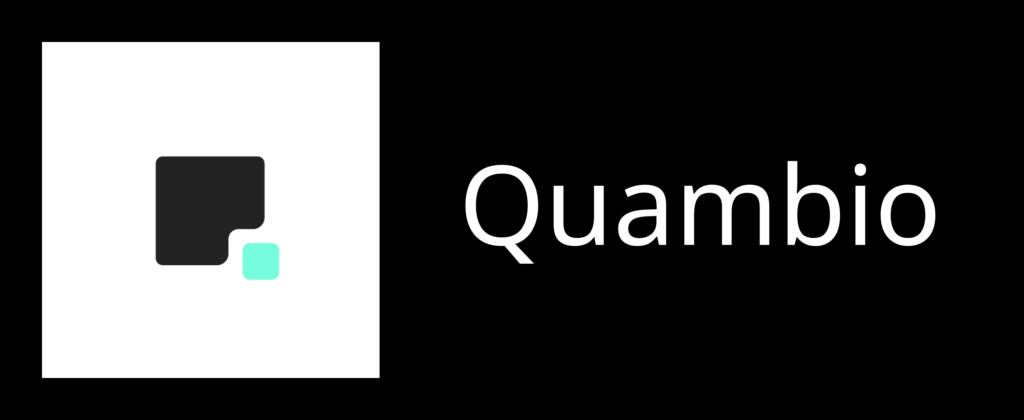 A venture for change, here to help reduce co2 emissions by encouraging soft mobility.