From emissions calculations to carbon neutrality plans, while offering you carbon reduction and offsetting solutions. You get all the tools your company needs to make a successful green transition.


Carbon footprint​
A complete calculation of your carbon footprint in accordance with the GHG protocol and including the three scopes.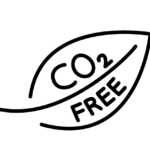 Neutrality plan​
A detailed plan to reach zero in the foreseeable future. This results in a decisive competitive advantage for your company.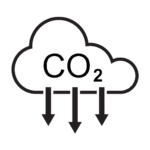 Direct reduction
An innovative way to instantly reduce your emissions while involving your employees.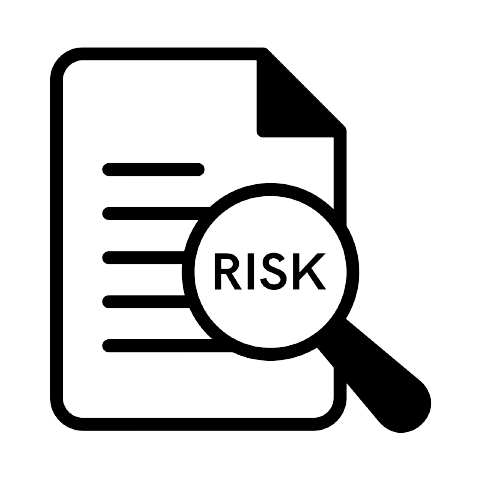 Risk assessment
A risk assessment of your climate-related activities.



Offset solution
A compensation system for the part of your emissions that unfortunately cannot be avoided.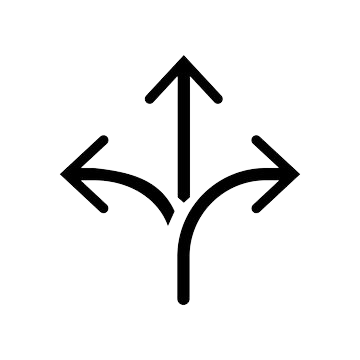 Flexibility
We care about your uniqueness. That's why we listen carefully to your needs and adapt our services accordingly.

Excited about improving your company ?

Write us a message about your ambitions.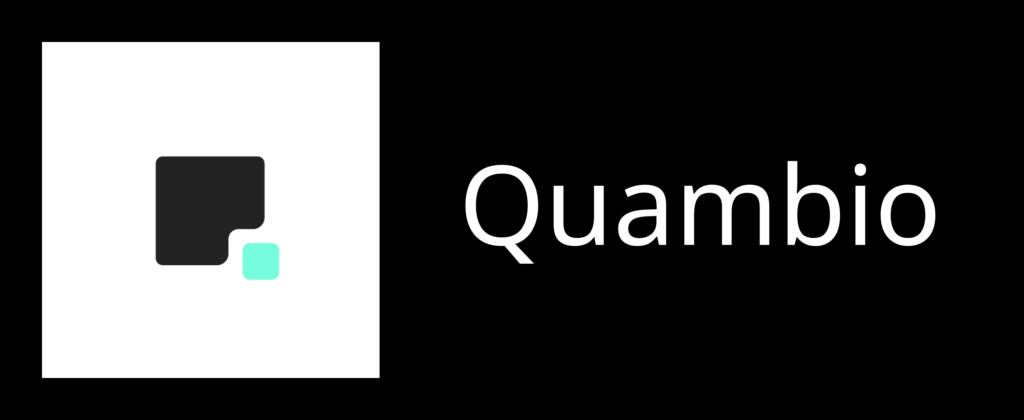 A venture for change, here to help reduce CO2 emissions by encouraging soft mobility.