NOVEMBER 23rd 2022 – The Swiss Federal Council releases a climate ordinance targeting large Swiss companies. All companies with significant workforce and revenues will need to quantify the risks they face and their impact using the Task Force for Climate-Related Disclosures (TCFD). Find more news here.

We embody the climate transition.
Quambio offers innovative solutions to organisations and individuals who wish to achieve carbon neutrality.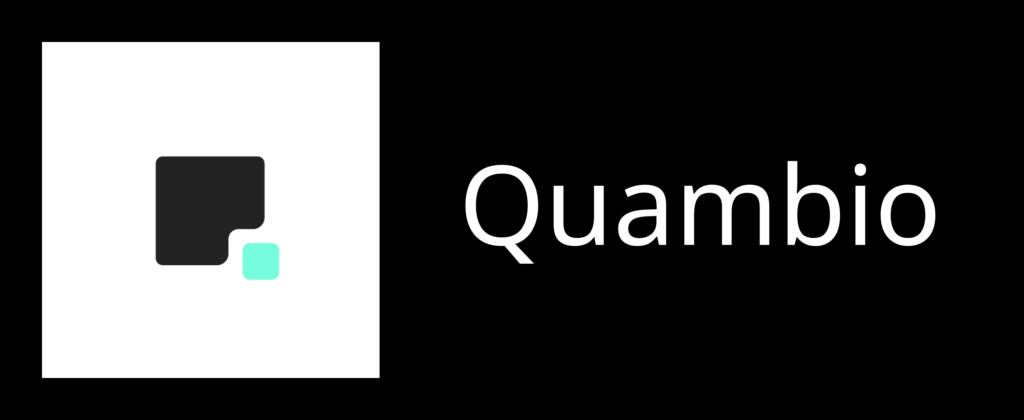 A venture for change, here to help reduce CO2 emissions by encouraging soft mobility.