OCTOBER 1st 2023 – Our 2023 emission assessment report is ready. You can download a version here. We discuss Quambio's emissions for the past 12 months, but also go back and describe our emissions since inception in September 2019.

Your sustainability is an asset
Engage your employees, build team spirit and achieve carbon neutrality through Quambio.
Your sustainability is an asset
Engage your employees, build team spirit and achieve carbon neutrality through Quambio.
Quambio is a Swiss company based in Neuchâtel that helps organizations achieve their sustainability goals. We have extensive experience in helping our clients with their sustainability strategy, involving their employees in the process and generating a genuine competitive edge.
Our team is passionate about being a change maker and is excited to learn more about your specific needs.
To provide large organizations with everything they need to succeed in their sustainable transition with a science based approach.
Rather than trying to force sustainability on people, we think that it should be embraced. That is why we have made stakeholders the focus of our approach, and use motivating rewards to drive it forward.
Sustainability of organizations
By investing in sustainable practices, businesses can tap into a range of economic and environmental benefits that have been proven to be advantageous to the long-term success of organizations, and many experts agree that sustainability can become a real asset for businesses.
"Companies that take sustainability seriously are seen as more attractive to potential customers, investors and talent"
"Reducing the environmental impact of a company's activity can improve its business operations and increase its profits"
"Companies that focus on sustainability can better align their operations with their corporate values and create a more positive corporate culture"
Meet Manuel Lonfat, our expert
At Quambio, our consulting services are supervised by our founder and sustainability expert, Manuel Lonfat. Manuel holds a PhD in atmospheric physics and has over 15 years of experience in financial climate risk assessment. He has held senior positions in the insurance industry and has worked in the financial markets in London, Connecticut and Bermuda.
In addition to his responsibilities with Quambio, Manuel is a special advisor to the United Nations on climate change issues and their impact on financial markets. With his wealth of knowledge and expertise, Manuel is the perfect choice for all of your sustainability consulting needs.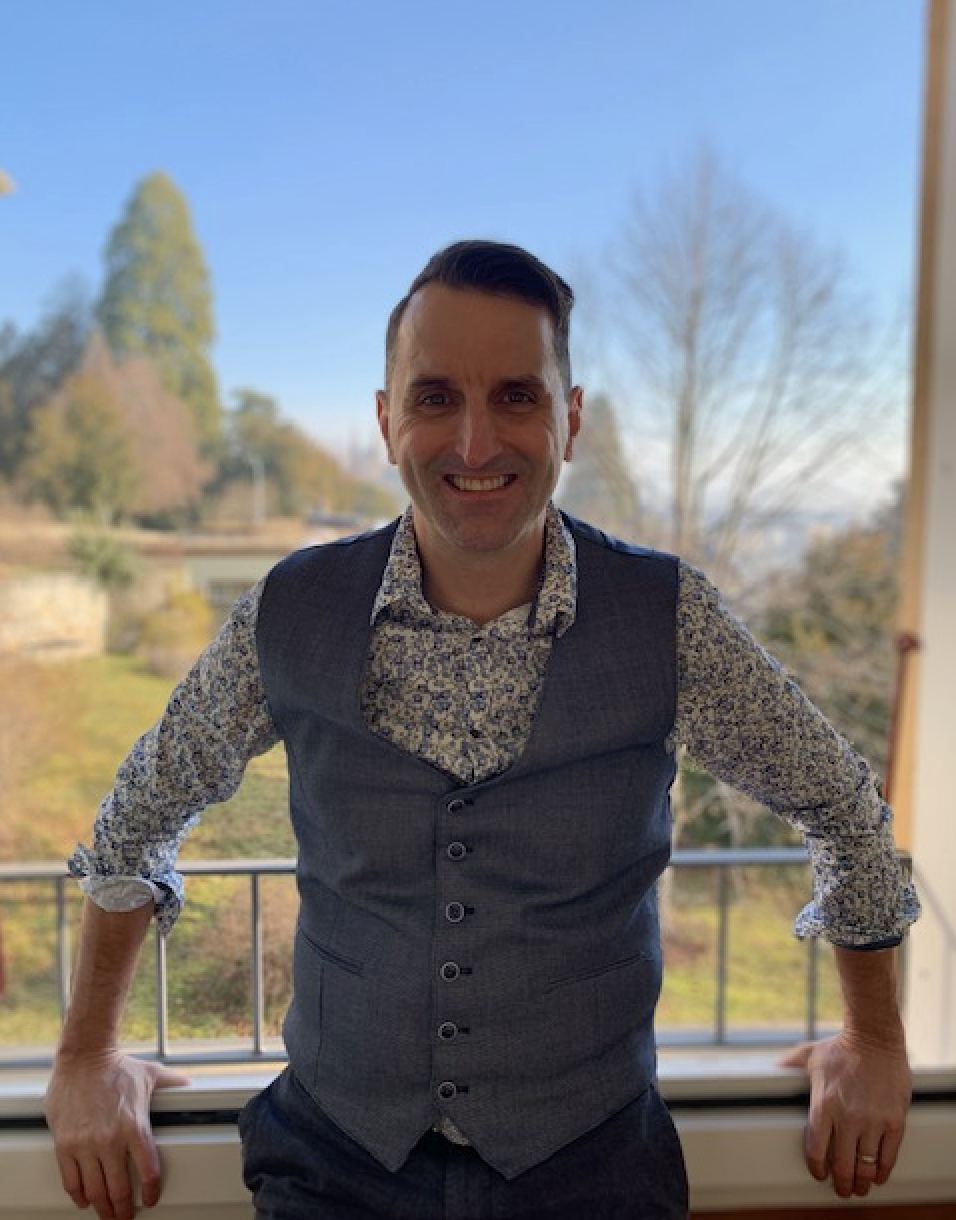 Our approach is integral, enabling you to excel in all areas of sustainability. Accordingly, the scope of our services includes carbon footprint assessment, net zero plans, risk assessment, mobility challenges and offset solutions.
In addition, our team of experts understands the complexity of global sustainability and strives to find solutions that meet your specific needs.

Carbon footprint​
A complete calculation of your carbon footprint in accordance with the GHG protocol and including the three scopes.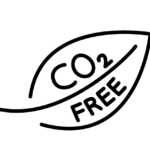 Neutrality plan​
A detailed plan to reach zero in the foreseeable future. This results in a decisive competitive advantage for your company.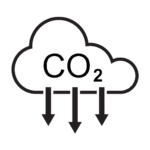 Mobility challenge
An innovative way to instantly reduce your emissions while involving your employees.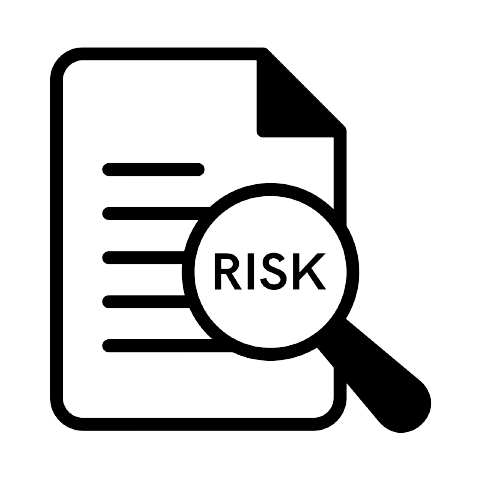 Risk assessment
A risk assessment of your climate-related activities.



Offset solution
A compensation system for the part of your emissions that unfortunately cannot be avoided.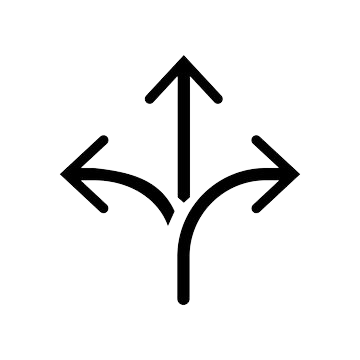 Flexibility
We care about your uniqueness. That's why we listen carefully to your needs and adapt our services accordingly.

Excited about furthering your company's ESG activities ?

Write us a message about your ambitions.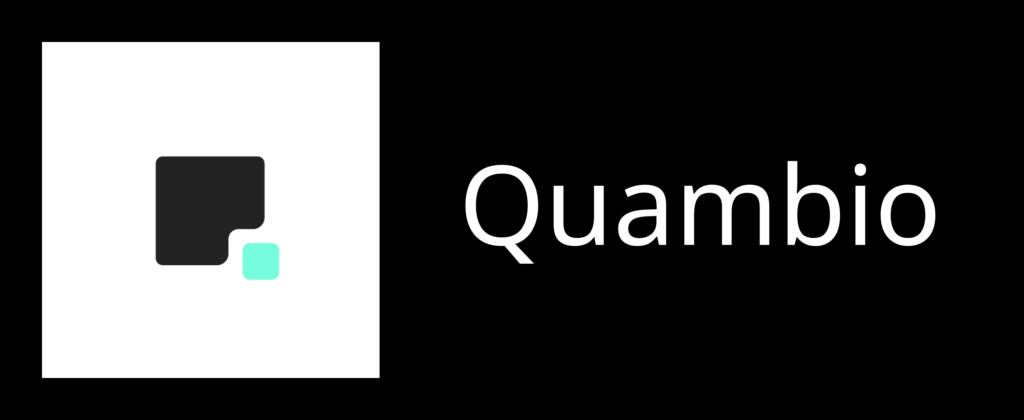 Engage your employees, build team spirit and achieve carbon neutrality through Quambio.​