Sustainability in action.

Quambio enables people to get involved in sustainability and rewards them for their efforts.

The quambio mobile application allows you to get involved in sustainability and be rewarded for it.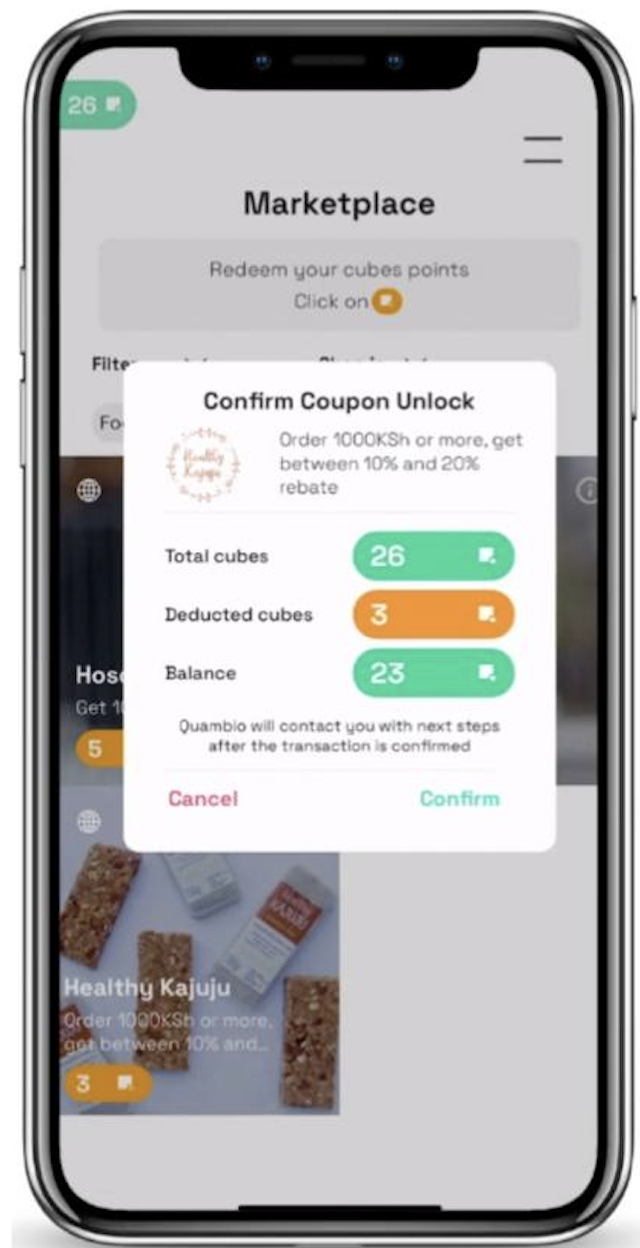 Cubes are the reward currency of the Quambio platform. They can be exchanged for items, or discounts on items from our sustainable partners.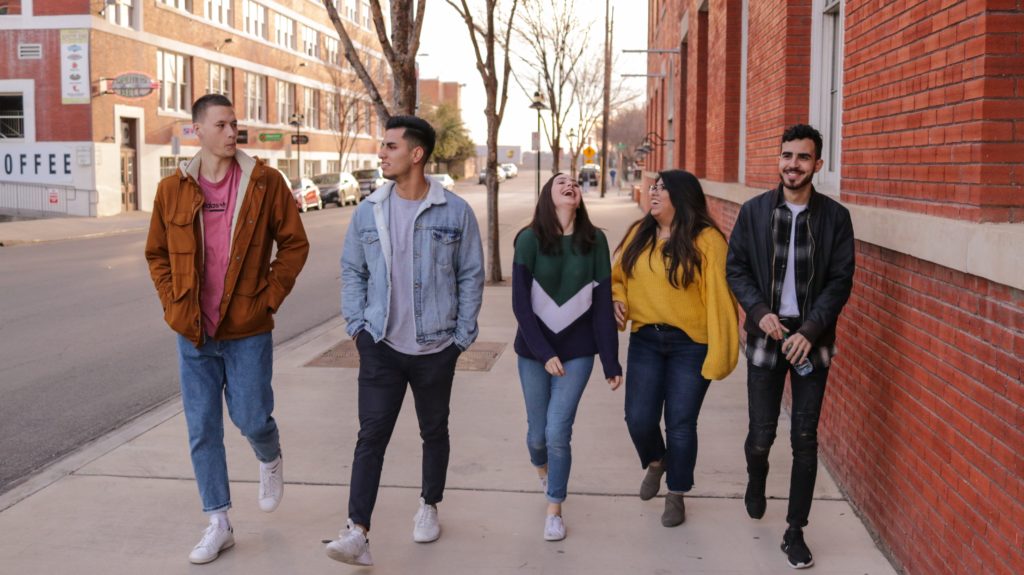 A fun way to do your best for the climate by competing with the Quambio community. A ranking and many rewards are part of the game.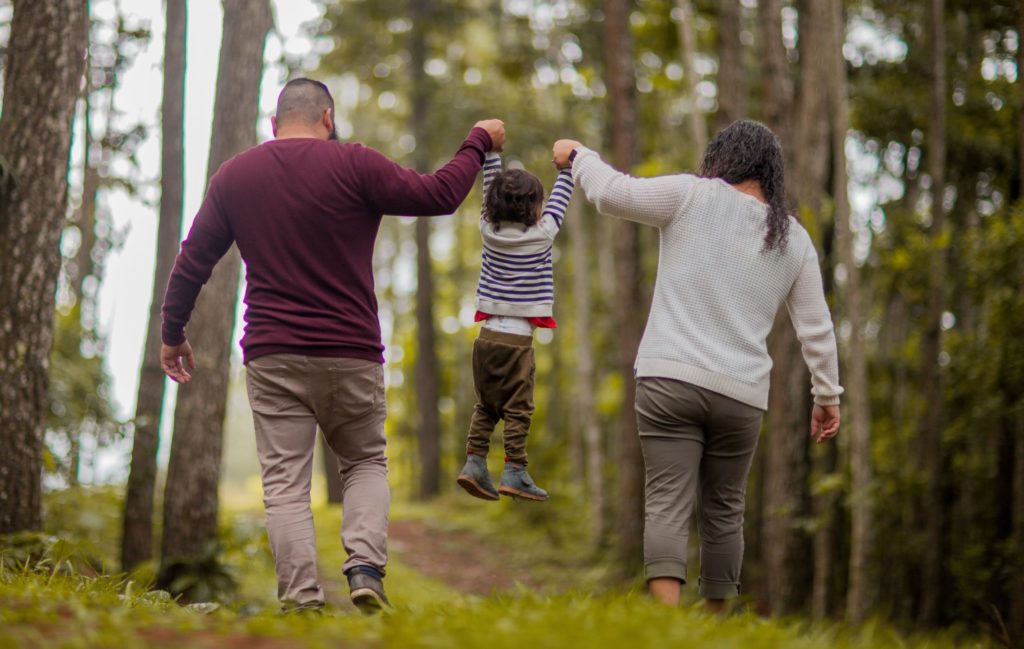 Being part of Quambio is being part of a large engage community.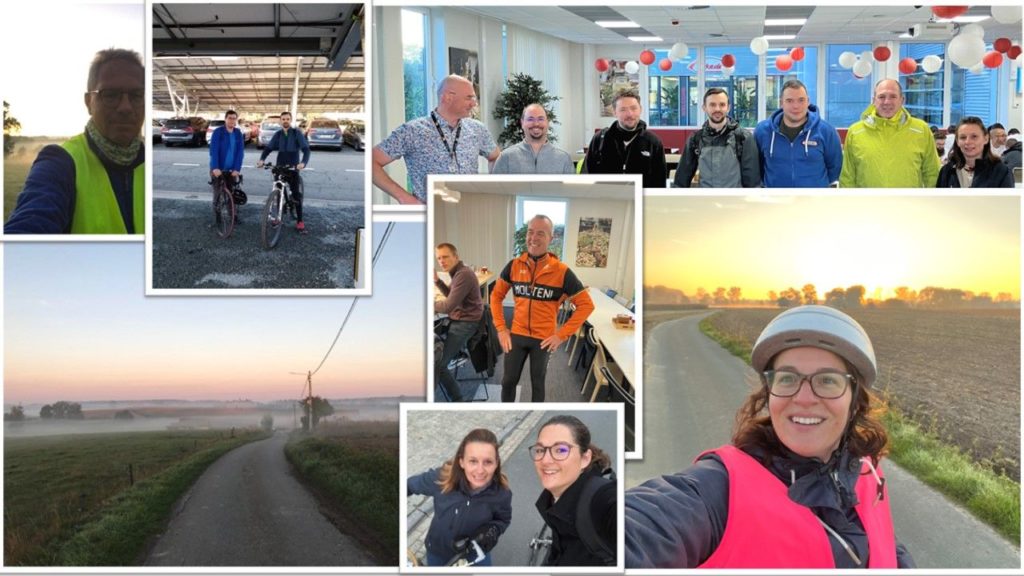 Ready to be part of this beautiful journey ?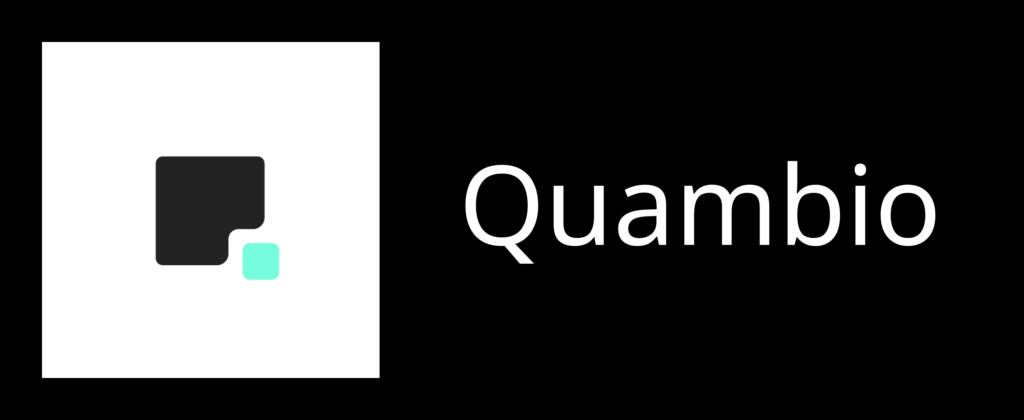 A venture for change, here to help reduce CO2 emissions by encouraging soft mobility.