Last update : October 17th, 2023

We take our impact seriously. You can read more here about our own emissions and our reduction programs:
1. Quambio's 2023 Emissions Assessment  – Download here
To learn more about our methodology and offset programs, download the following white papers:
1. Our mobile App methodology  – Download here

2. Offset programs – Download here

Learn more about climate risks and assessments at a sectorial level:
1. Prescribing sustainability – Download here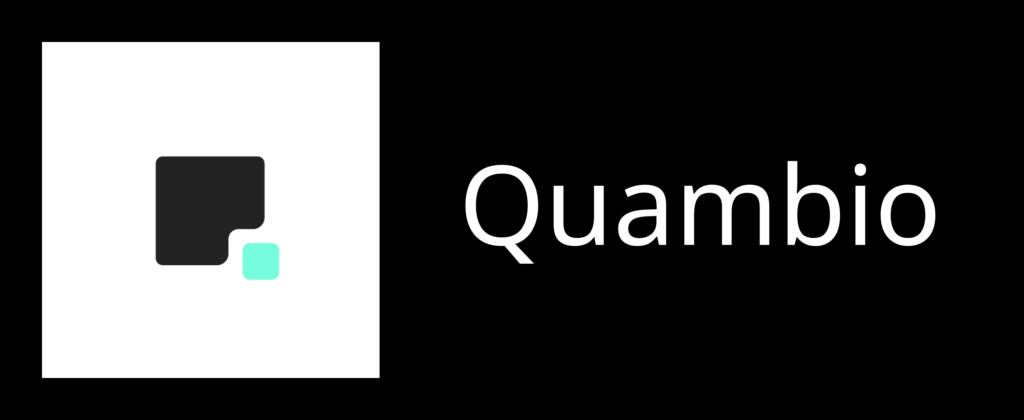 A venture for change, here to help reduce co2 emissions by encouraging soft mobility.