Our public challenges are a way of confronting the Quambio community. An objective is proposed over a limited period of time and the goal is to go as far as possible in this objective.
For example, the goal could be to save 20kg of CO2 in the App in less than three weeks, and those who achieve this will then be eligible for a draw to win one of our partners' prizes.
At the end of the challenge, the lucky winners are announced along with a summary of the community's efforts and successes.
A new public challenge every month
You can use our application whenever you want and on your own. However, it is much more exciting to confront the community.
At Quambio, we like positive competition, the kind that motivates you to go beyond. That's why we offer you a public challenge every month, with prizes from our partners at stake.
So don't wait any longer, join this month's challenge and face the quambio community !
Do you want another challenge?
exclusively for Swiss citizens

11.2022-03.2023 Energy challenge
            As everyone knows, this winter the energy situation in Europe is complicated and people are being asked to make an effort on their energy consumption. At Quambio, we believe that making efforts for the climate is great, but that it is even better to do it in groups. And as usual, we want to support people efforts by rewarding them. 
So this year we are offering the Swiss population an energy challenge.
The aim is to reduce electricity consumption over the November-March period.
To do so, participants send in their electricity bill for the previous year. At the end of the challenge period, participants send their electricity bill for the corresponding period. Those who succeeded in reducing their electricity consumption will be awarded prizes by our sponsors.
This challenge starts on 1 November and ends on 31 March.
Please note that it is possible to participate for a shorter period of time, as long as it concerns a period of at least three months during the months November to March.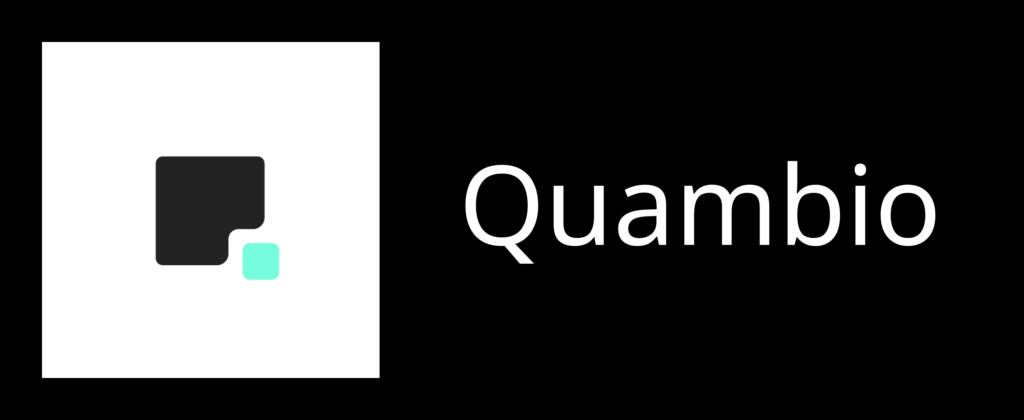 A venture for change, here to help reduce CO2 emissions by encouraging soft mobility.